ebode Powermid Pro - Wireless IR Extender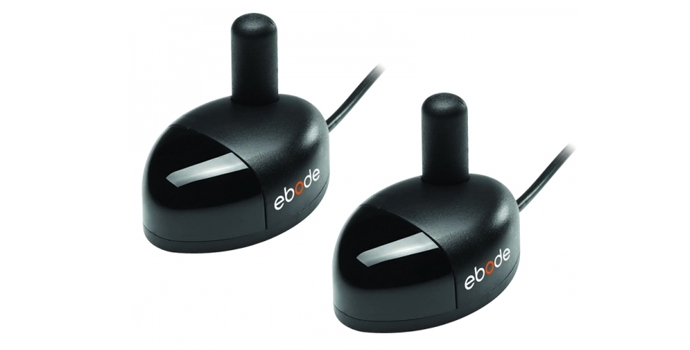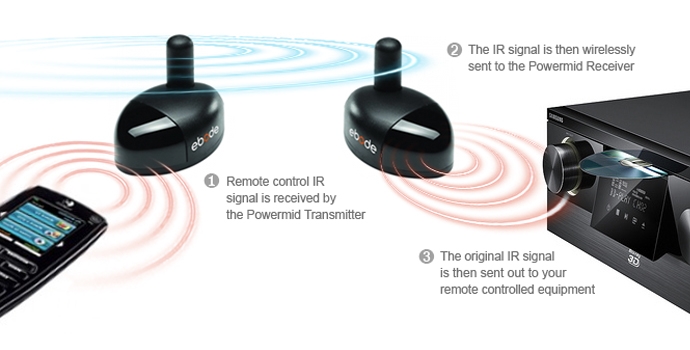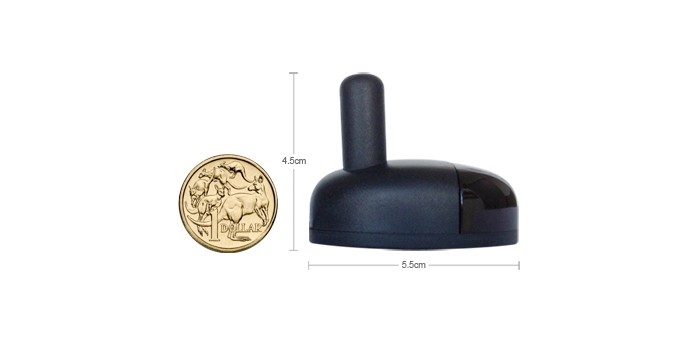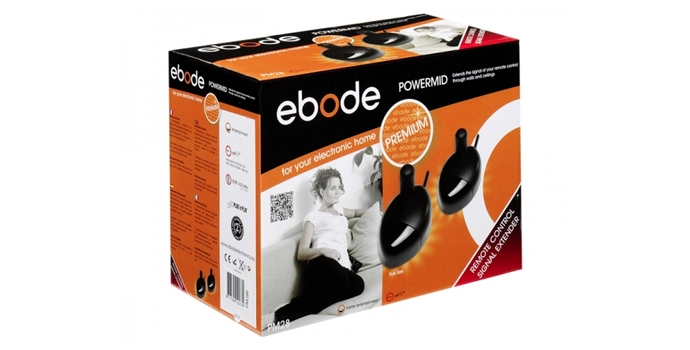 Product code: PM28

Product brochure

Product manual

Image pack
Control any remote controlled device such as Foxtel / Austar box, satellite receiver, DVD, VCR or HiFi from any room in your home - using your existing remote control - through walls, ceilings or cabinet doors.
The ebode Powermid Professional is the smallest IR extender currently available anywhere in the world. Both the Transmitter and Receiver units each measure a tiny 55 x 45 x 40mm. Small... but powerful. The wireless range is between 40 - 100 meters. This means you will be able to easily control your equipment from any room in your home.
Wide-band (30-60kHz) infra-red compatibility means devices that use higher IR frequencies are supported, including Foxtel/Austar and high-end audio visual equipment.
The ebode Powermid Pro features proprietary eIR2x (pronounced "Irex") technology which guarantees a high level of immunity from infra-red noise caused by direct sunlight, CFL lighting and flat panel TV's (including Plasma, LCD and LED).
Two year replacement warranty.