ebode HDMI Switch - 3 x 1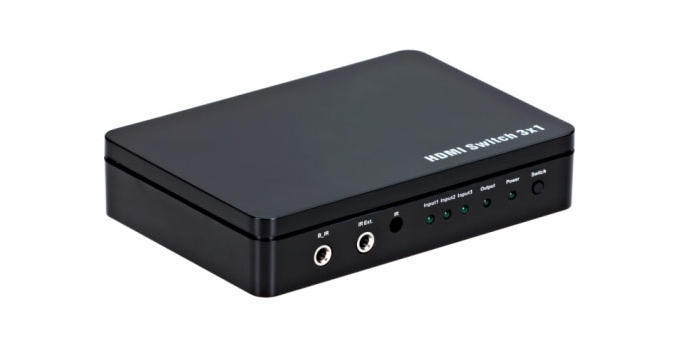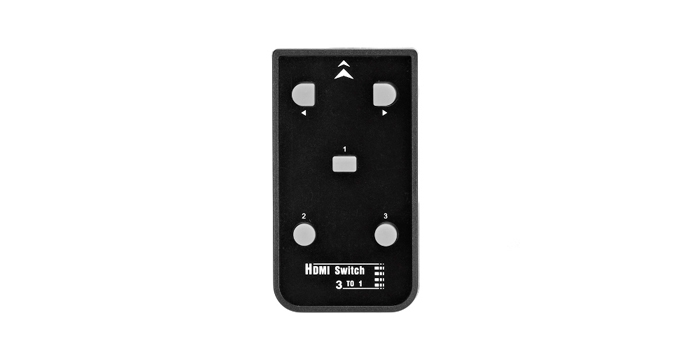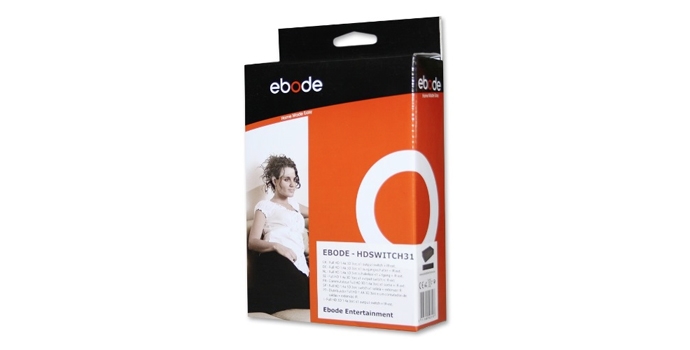 The compact ebode 3 x 1 HDMI switch includes 3 x HDMI female inputs and 1 x HDMI female receiver device output (e.g. HDTV or home cinema set) and is HDCP 1.2 compliant.
The ebode HDSWITCH31 offers high speed Full HD 1080p, 3D support, Blu-ray 24fs/ xv-YCC support, deep colour 36bit and signal retiming. Dolby-AC3/DTS7.1/DSD/DTS HD/true-HD/LPCM7.1 audio formats are also supported.