ebode HDMI Splitter - 1 x 2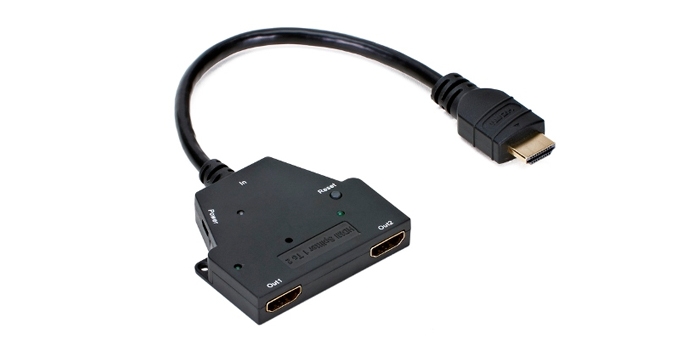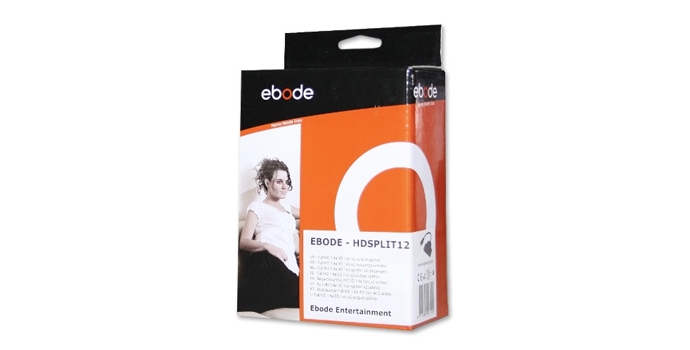 Split your HDMI signal to 2 HDMI outputs with the ebode HDSPLIT12. You can split your HDMI signal simultaneously to 2 HDMI outputs with high speed Full HD 1080p with 3D support.
The ebode HDSPLIT12 comes with a 0.2m pigtail HDMI input cable. The HDSPLIT12 supports deep colour 36bit, signal retiming and Dolby-AC3/DTS7.1/DSD/DTS-HD/true-HD/LPCM7.1 audio formats.