INSTEON Wireless Camera - HD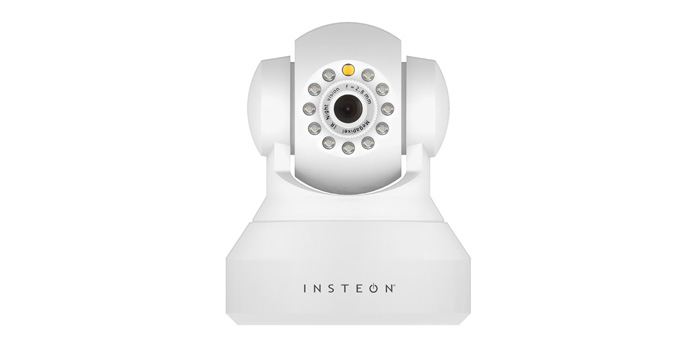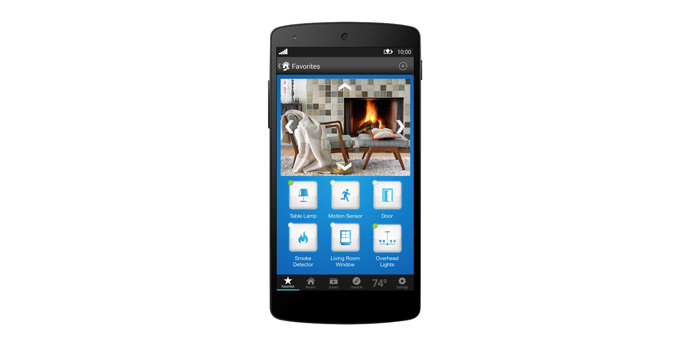 Life is in the details; so why then use a camera that can't see them? With Insteon HD WiFi Cameras, your home comes alive with detail. Colors are vibrant. Textures are rich. Capturing video at a brilliant 1280 x 720, the HD video sensor in our HD Cameras sees 3x as many pixels as standard definition Cameras. Fancy specs are one thing. In this case, a picture really is worth 1000 words.
Pan & Tilt
You wouldn't stare at a wall all day - so why should your camera? Our indoor cameras feature full pan and tilt for full looky-loo action.
Night Vision
Now your cat isn't the only one who can see in the dark. Insteon WiFi Cameras feature a ring of darkness-illuminating infrared LEDs.
Camera Family
Whatever your home or business surveillance need, there's an Insteon WiFi camera to fit the bill, indoors or out.