Insteon Hub 2018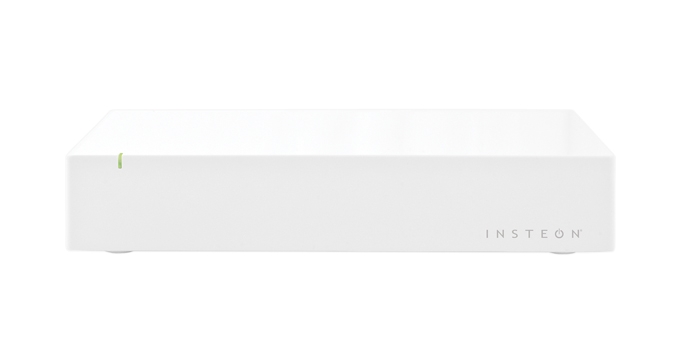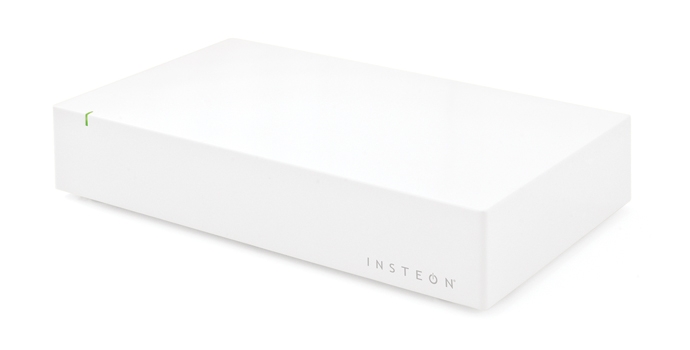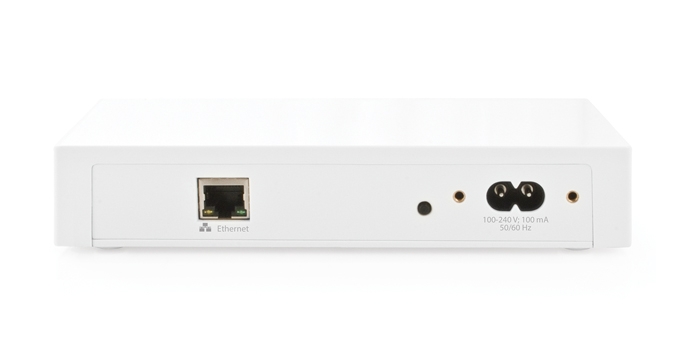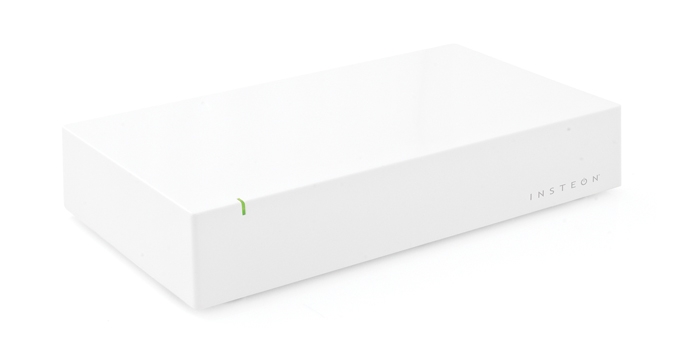 The new Insteon Hub allows control of an Insteon network from anywhere, through a smartphone, tablet or web browser. It also controls schedules, scenes, SMS/email alerts and more.
This new 2245-522 model features many technical improvements such as improved RF communication, quicker response and the ability to integrate with 3rd-party devices such as Google Home.
Control an entire Insteon network
Easily add and control Insteon devices, setup scenes and run timers
Receive event triggered emails and/or text alerts
Do all of this from a mobile device (iOS or Android) - from anywhere
Free iOS and Android apps for phones and tablets
Works with Google Home / Assistant
Australian / New Zealand version of the 2245-222 (USA model).
General

Product Name:
INSTEON Hub
Product Code:
2245-522
Regions:
Australia and New Zealand
In the box:
INSTEON Hub, AC cord, Ethernet cable, Quick start guide
Warranty:
2-Years

Operation

Audio Alert
Beeper, can be disabled through software
Local Control
No
Setup Memory
Non-volatile EEPROM
Status LED
Red/Green LED

Insteon features

Insteon Device Category:
0x03
Insteon Links:
992
Insteon Messages Repeated:
Yes
Insteon Minimum Receive Level:
10 mV
Insteon Minimum Transmit Level:
3.2 Vpp into 5 Ohms
Insteon Powerline Device:
Yes
Insteon Powerline Frequency:
131.65KHz
Insteon RF Device:
Yes
Maximum Controlled Scenes:
256
Maximum Scene Memberships:
400
Multi-Link Support:
Yes
Multi-Unlink Support:
Yes
RF Beacon:
Yes
Radio Frequency:
921 MHz
Radio Frequency Range:
Up to 85m (depending on your home's construction)>
Scene Commands Supported as Controller:
On, Off
Fast On, Fast Off
Begin Brighten, Begin Dim
End Brighten, End Dim
Scene Commands Supported as Responder
None
Software Configurable:
Yes

TCP/IP Network

Network Interface:
RJ45 Ethernet (10Mbps)
DHCP:
Supported
User-Assigned IP:
Supported
Dynamic DNS:
Supported
Remote DNS Service:
Provided automatically by connect.insteon.com
Port Forwarding for Hub:
Automatically configured during setup
Ethernet Port Range Supported:
Any of the standard 65k ports

Mechanical

Beep on Button Press:
No
Beeper:
Yes
Enclosure Material:
UV stabilised plastic
Mounting
Table-top or wall-mount
Operating Environment:
Indoor use only
Operating Humidity Range
0-90% relative humidity, non-condensing
Operating Temperature Range
0° to 40° C
Set button
Yes
Storage Temperature Range:
-20° to 70° C
Weight:
148g

Electrical

Power Consumption:
<0.75 Watts
Supply Voltage:
230V a.c.
Surge Resistance:
Surges over 1000 Watts
Power Connector:
IEC C8